About Us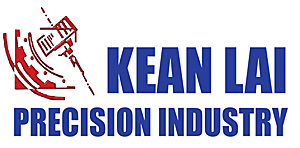 Kean Lai Precision Industry Sdn Bhd (KLPI) is a long-established accredited precision engineering company based in Penang, Malaysia. We are committed to quality, precision and engineering excellence.
Whether you are looking for a precision engineering partner for low-volume prototypes, mass production manufacturing, or new or replacement OEM parts, we have the capabilities to deliver. With a team of highly skilled design and production engineers, we specialise in precision engineering services for safety and rescue, medical device, aerospace components and are able to respond quickly to urgent manufacturing requirements.
Formerly known as Kean Lai Precision Engineering, we have built a strong customer base in Asia and Europe through the years since our inception in 1996.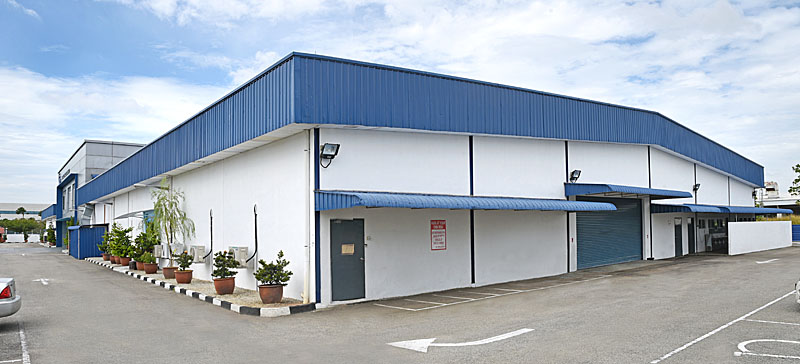 Our 10,000 sq ft manufacturing plant is strategically located at prestigious Penang Science Park in Bukit Minyak, Juru, Penang. The Penang Science Park is specially design for high tech, biotech and halal industries with full infrastructure and amenities with the support from the State Government. The park is 42 km from Penang International Airport, 23 km away from Penang Port (Butterworth) and 5 km away from our national North-South Highway that connect from northern to southern Peninsular Malaysia.