Why Malaysia?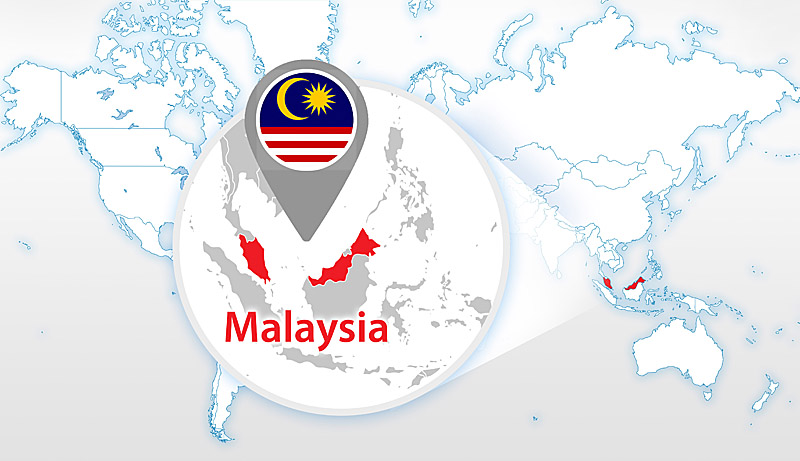 Of its strong local and international logistic systems.
Of its competitive labor costs (e.g., 7% cheaper than Mexico on average aerospace technology manufacturing).
Of its pro-business government initiatives. This include strong support from the government (NAB 2030) with building facilities and infrastructure for business development and expansion.
Of its attractive incentives and perks for aerospace projects (income tax exemption, duty and import taxes exemption on machinery and raw materials – meaning overall low manufacturing cost)
Of its excellent supply chain due to its strategic location. Being at the very heart of Southeast Asia, Malaysia is also a member of the Trans-Pacific Partnership (TPP) which facilitates Free Trade Agreements (FTAs).