Services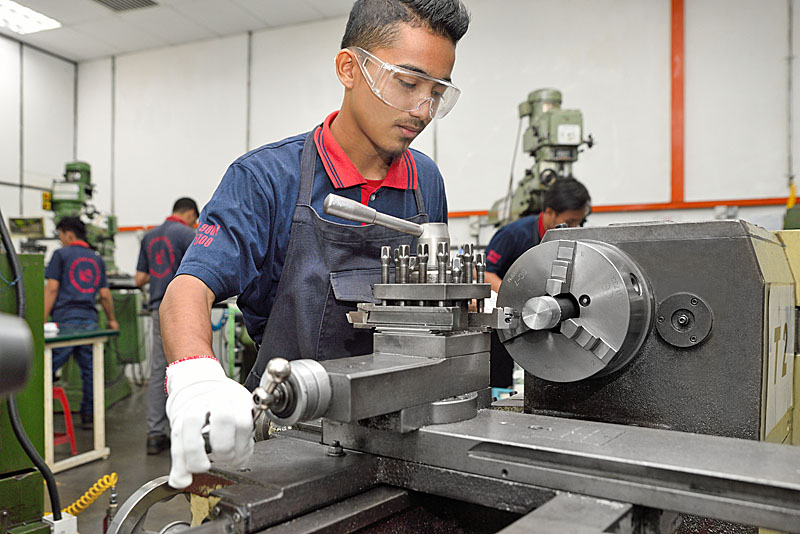 KLPI provides engineering initiatives for efficiency and reduced cost. We specialise in precision machined, high tolerance, small to medium sized complex parts.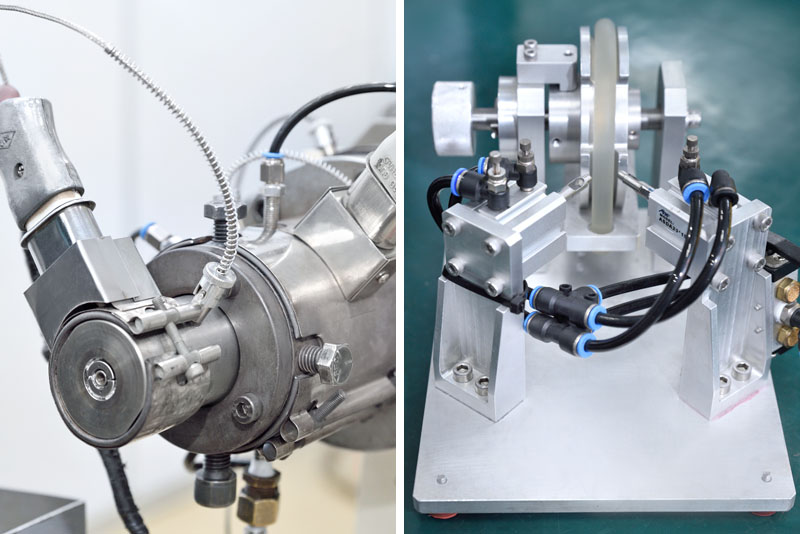 We offer a comprehensive range of mass manufacturing and design skills in Milling, Turning, Surface Grinding, Jigs and fixtures, Rotary broaching, Prototypes and Special Tooling to meet customer requirements. We have experience in machining high tensile materials, 7 series aluminium alloy, titanium and other special alloys.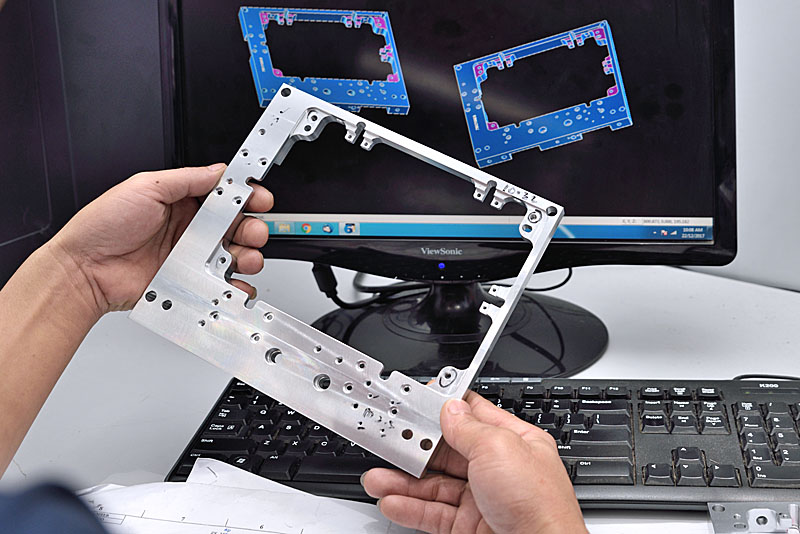 We offer full in-house 3D SpaceClaim and SolidWorks CAD design services, with a CAD/CAM interface direct from the drawing office to the machine floor. This allows us to design and produce prototype parts in much quicker time frames than can typically be achieved with separate design and manufacturing organisations, and allows clients to use us as an extension of their own design and engineering teams.
Our services include the following industry:
Medical device
Rescue and safety
Aerospace and aviation